Modernize Everything
Innovate Everywhere
Simply solve complex problems
Mission Statement
ACEBLUE SAS makes targeted investments and supports these investments in their strategic and operational objectives during the various phases of creation, development, profitability or restructuring of their activity.
Innovator in the highly specialized and hazardous business of development, modernization or restructuring of critical operations, the company is present in France and West Africa with the mission of having strong social and economic impacts in these emerging countries.
Metrixware Systemobjects
Metrixware is an independent software vendor (ISV) which supports hundreds of customers around the world in Bank/Insurance, Distribution/Energy, Industry, Services and Administration to modernize, connect and make their most critical core business applications more productive (AS/400, iSeries, IBM i, IBM z/OS, Unix, Windows).
Go to website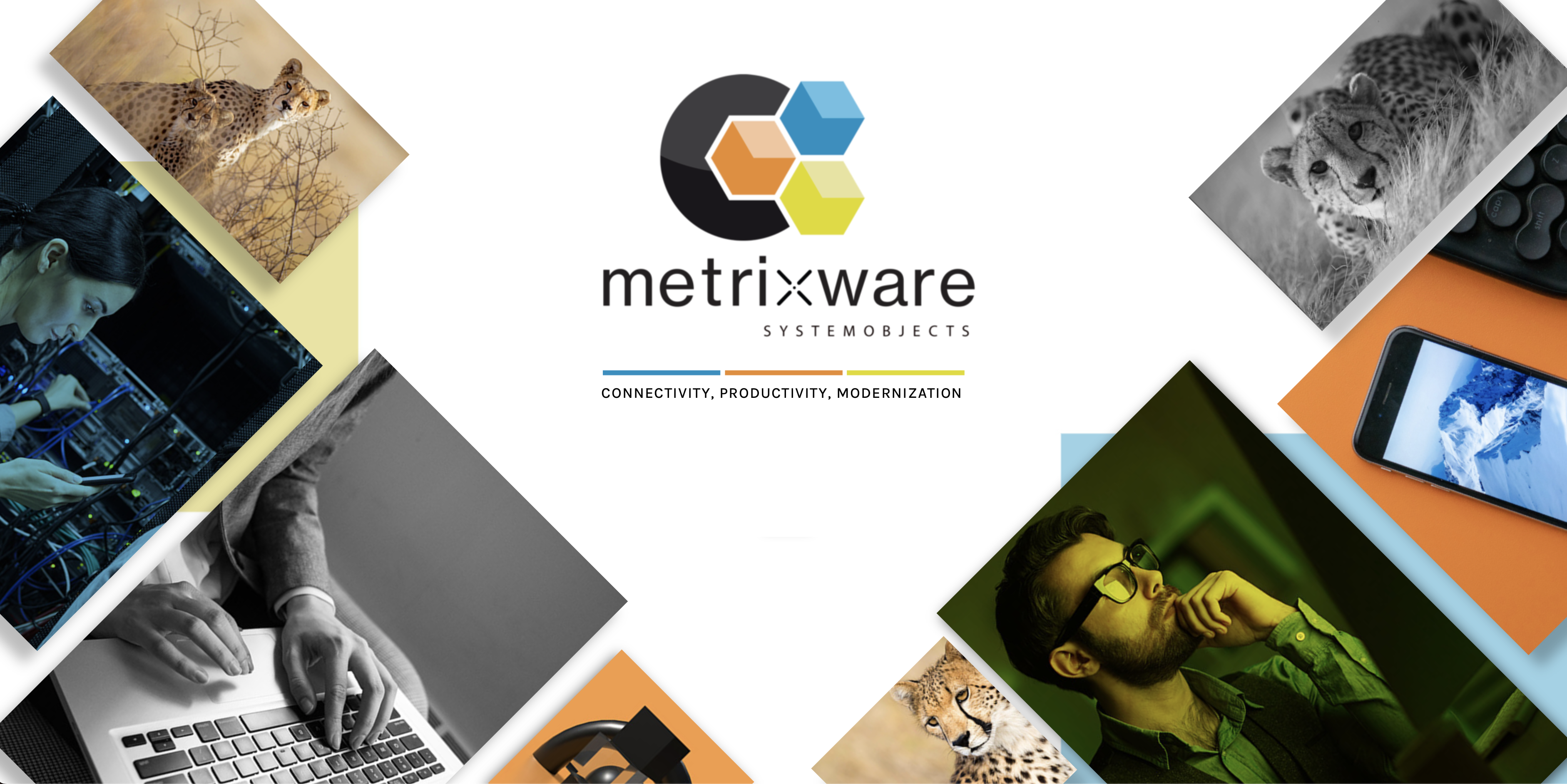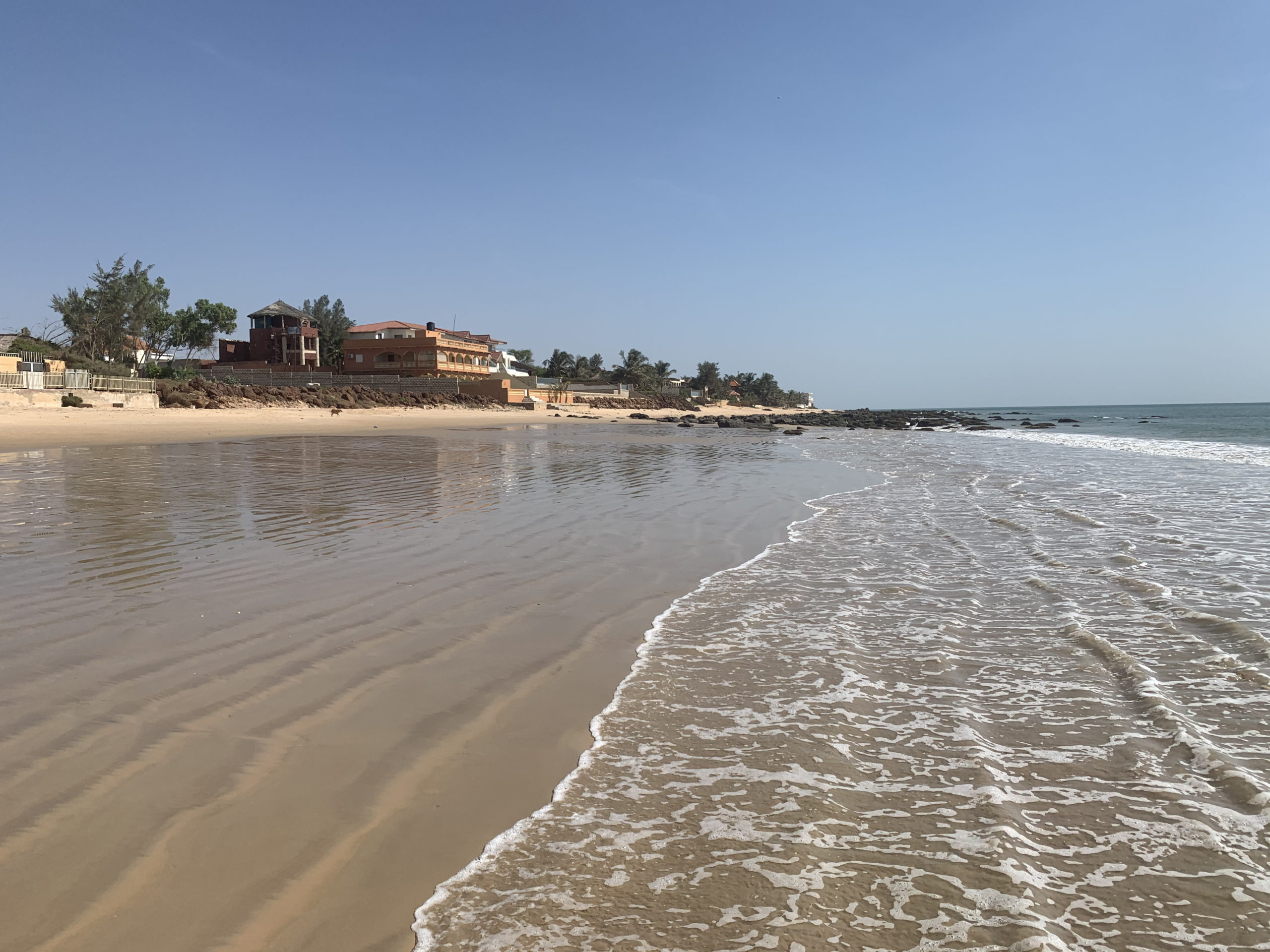 Kewël
Kewël is a unique R&D skills center in Africa based in Dakar, Sénégal.
Kewël helps big companies and software publishers develop their software products and market them in West Africa.
Kewel is particularly interested in projects that enable economic development and digital inclusion in the region.
Go to website
H@twork
Hatwork is a digitalized restaurant card that allows companies to subsidize the meals of their employees in a simple and straightforward way. First countries : Ivory Coast, Senegal, Burkina Faso.
Go to website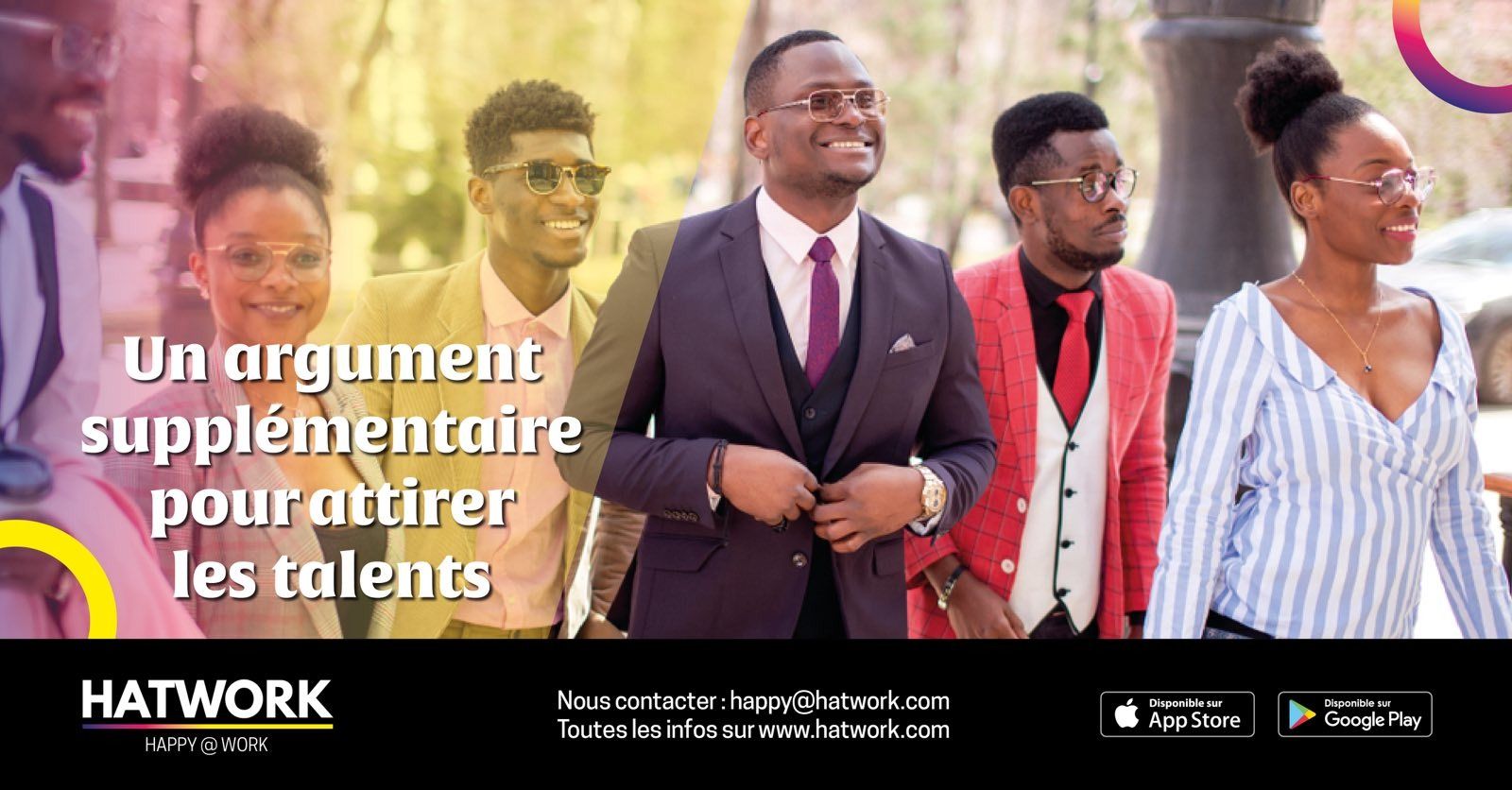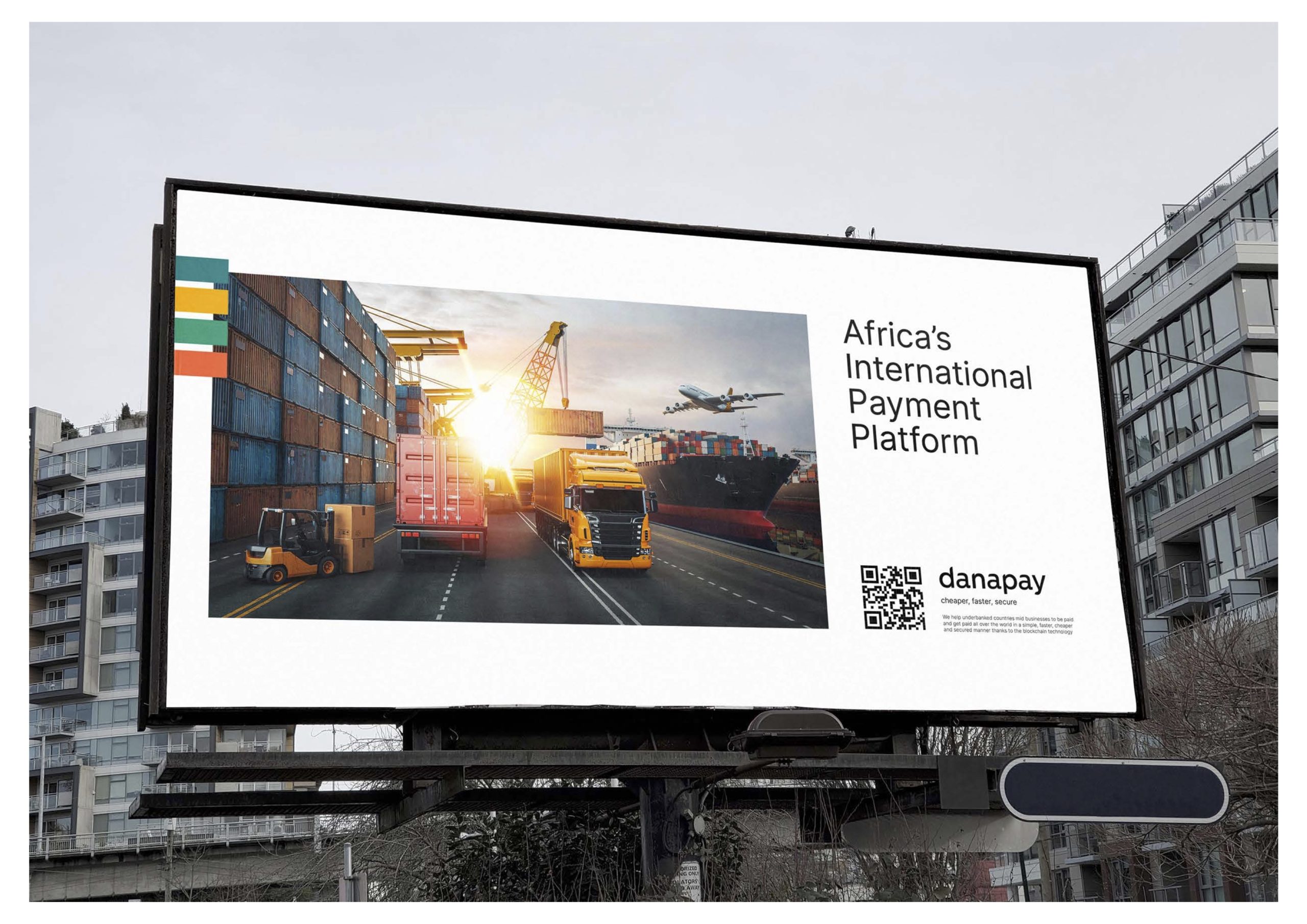 Danapay
After initial positive results in Mali and PSAN accreditation from AMF/France, the project is accelerating in Mali and Senegal to deploy the innovative financial infrastructure that the continent needs to facilitate the circulation of financial flows essential to the economic development of this region.
Go to website
Novaris Equity
NOVARIS EQUITY is a Business Angels investment company (SIBA) whose mission was to finance innovative projects of young companies in the seed and post-seed phase during the period 2008-2012.
Live portfolio is MADEA CONCEPT and QWEEBY.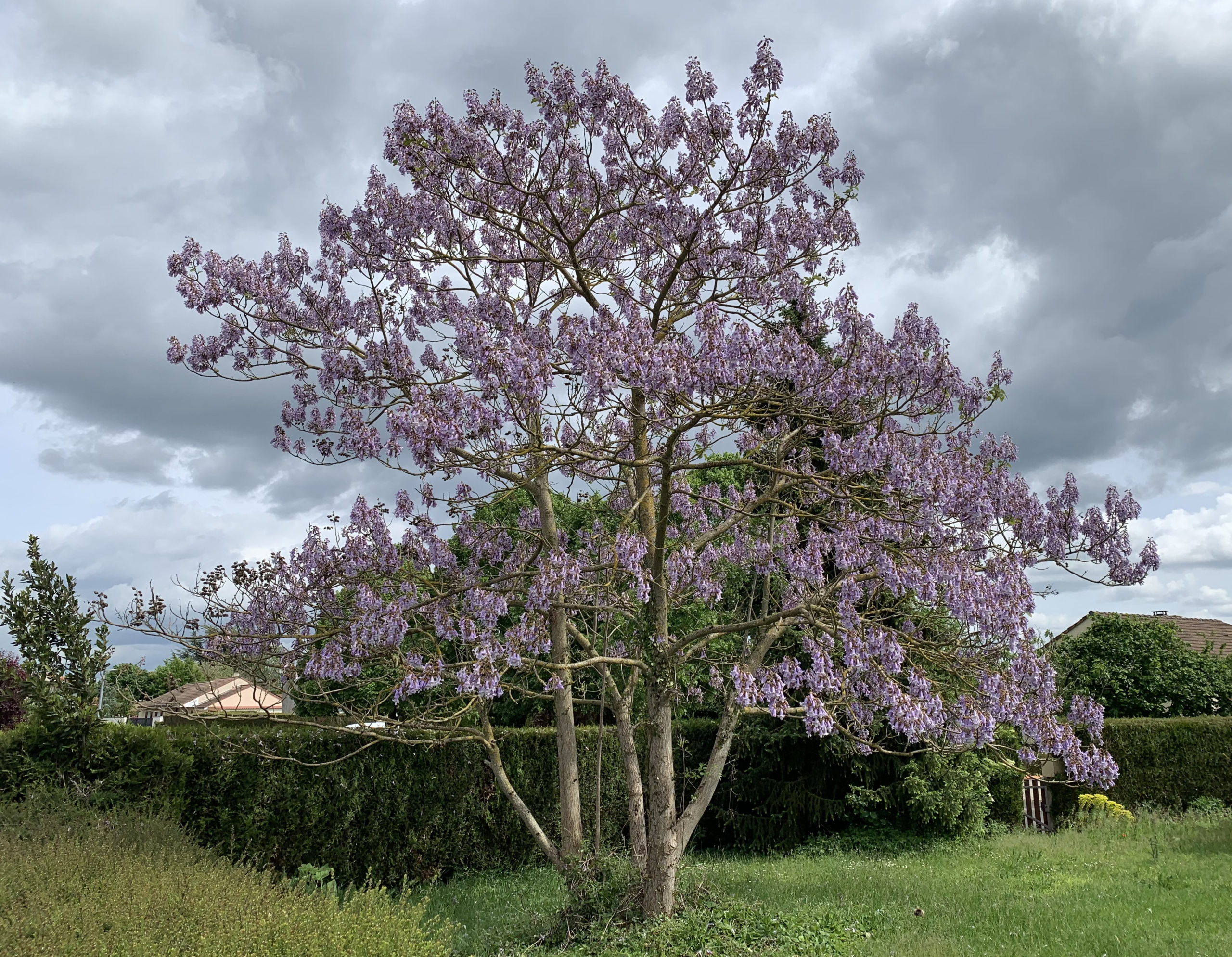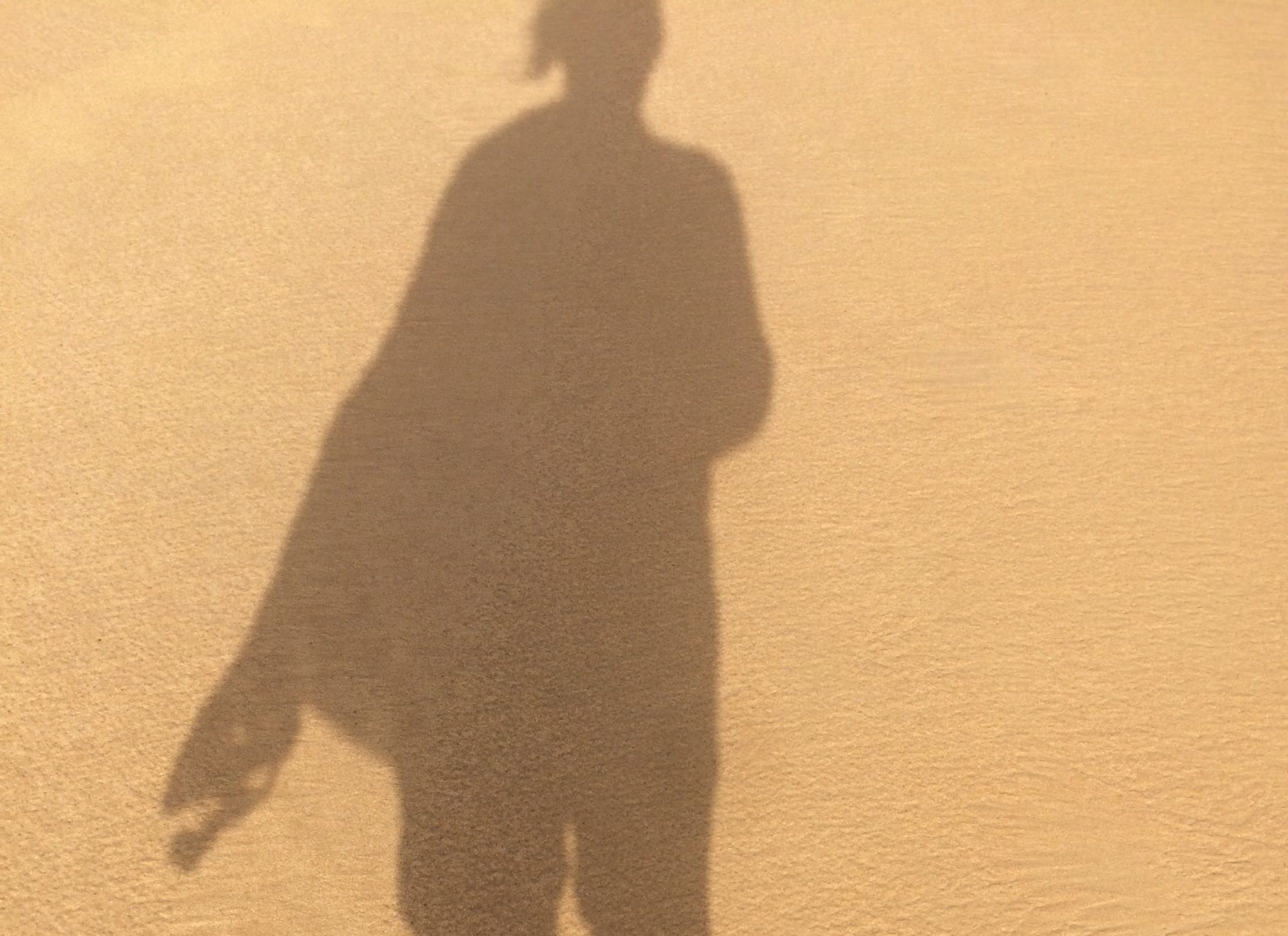 How to contact us ?
Do not send deck
… but …
Rest assured that if your project meets our criteria, our paths will cross !