Modernize Everything
Innovate Everywhere
Simply solve complex problems
Mission Statement
ACEBLUE SAS makes targeted investments and supports these investments in their strategic and operational objectives during the various phases of creation, development, profitability or restructuring of their activity.
Innovator in the highly specialized and hazardous business of development, modernization or restructuring of critical operations, the company is present in France and West Africa with the mission of having strong social and economic impacts in these emerging countries.
Metrixware Systemobjects
Metrixware is an independent software vendor (ISV) which supports hundreds of customers around the world in Bank/Insurance, Distribution/Energy, Industry, Services and Administration to modernize, connect and make their most critical core business applications more productive (AS/400, iSeries, IBM i, IBM z/OS, Unix, Windows).
Go to website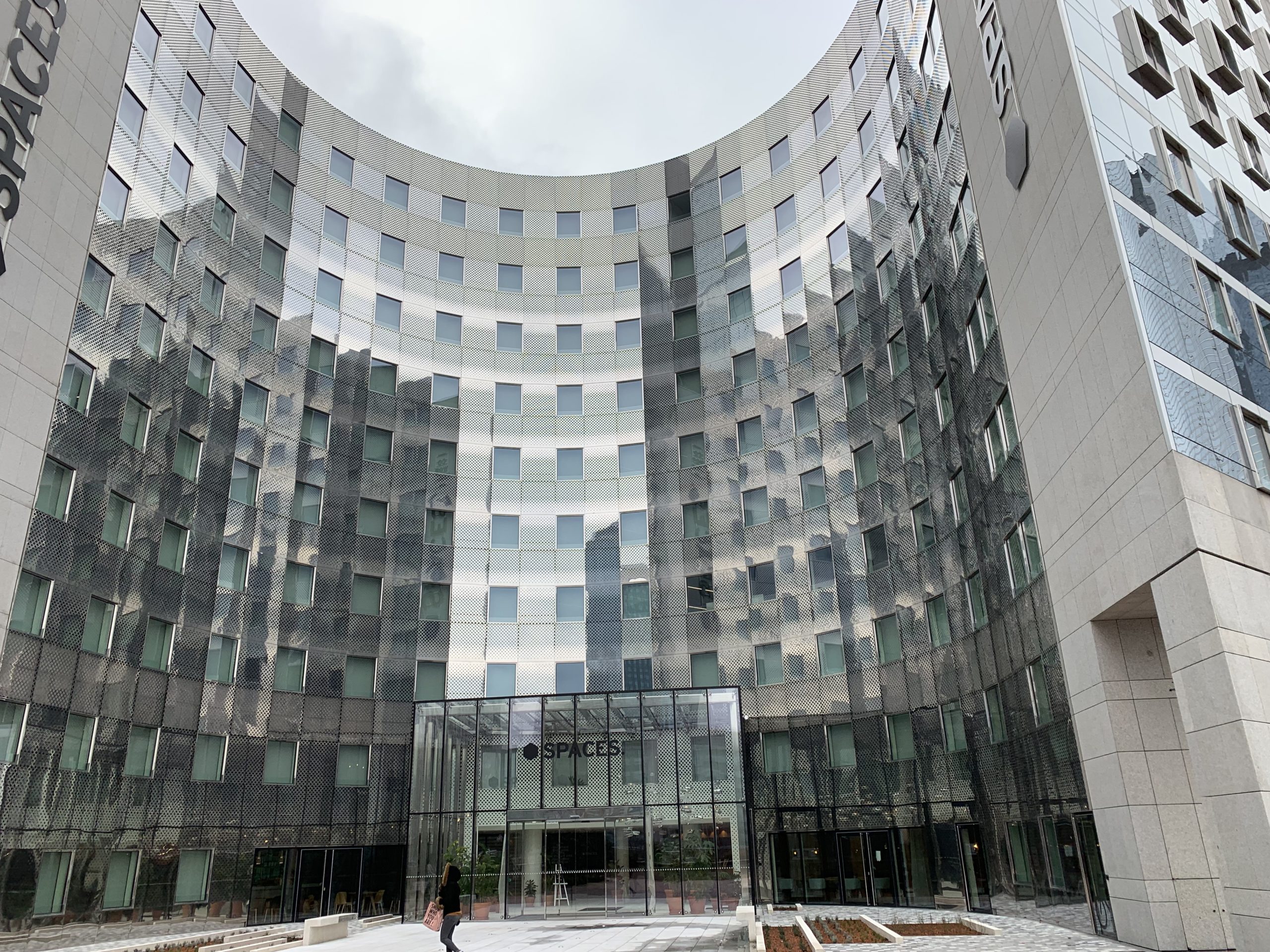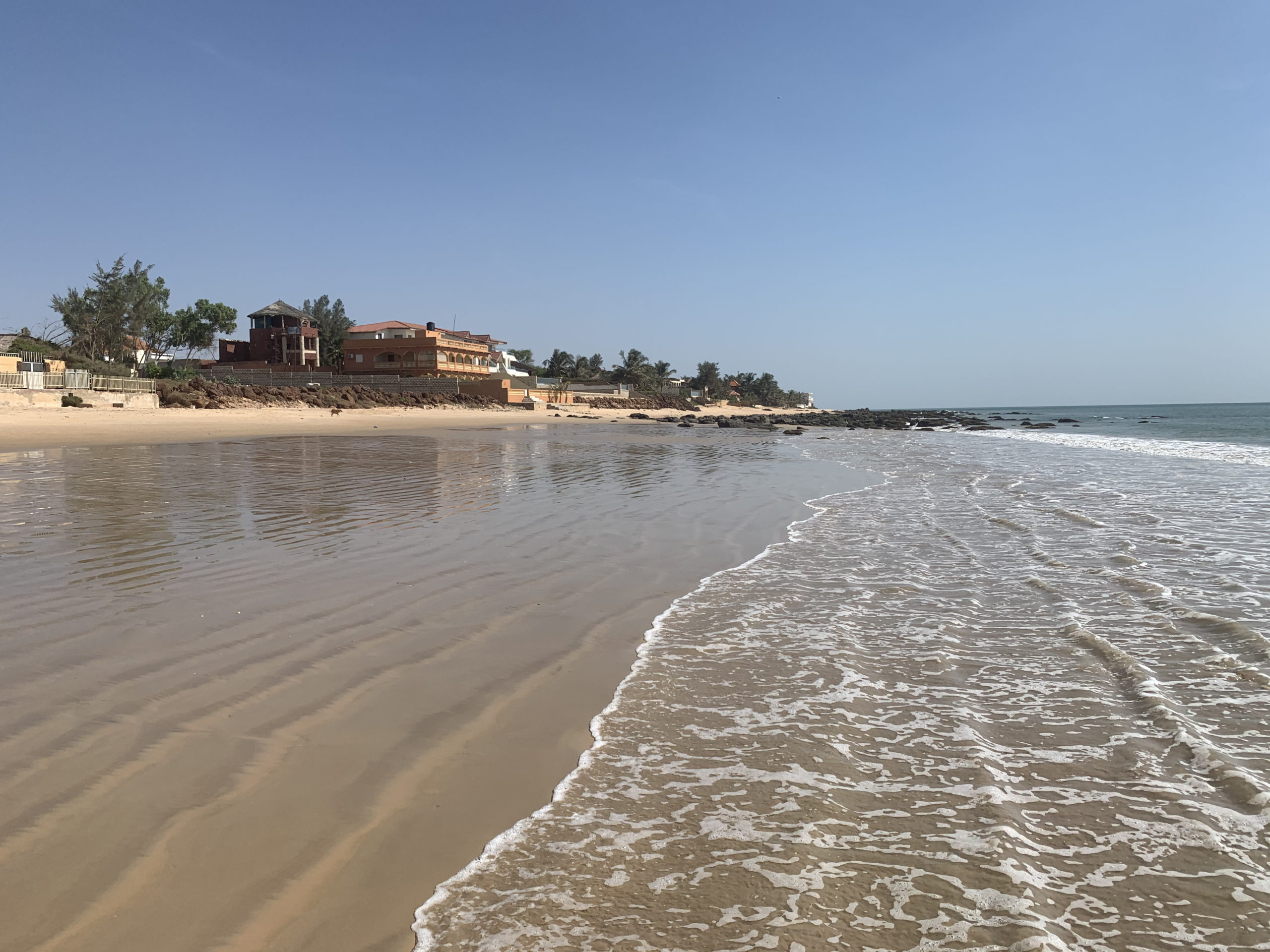 Kewël
Kewël is a unique R&D skills center in Africa based in Dakar, Sénégal.
Kewël helps big companies and software publishers develop their software products and market them in West Africa.
Kewel is particularly interested in projects that enable economic development and digital inclusion in the region.
Go to website
Danapay
If you want to participate in the advisory board of a disruptive new company for transferring money to and from Africa, read on.
After initial positive results in Mali, the project is accelerating.
More specifically, we are looking for a Block Chain Specialist, an African Monetary Influencer and a Chief Marketing Officer with excellent knowledge of B2B in Africa.
Through their networks and their unique skills, the candidates, preferably African, will help us deploy the innovative financial infrastructure that the continent needs to facilitate the circulation of financial flows essential to the economic development of this region.
We are sure that our announcement intrigues you. If you think you can help us, contact us !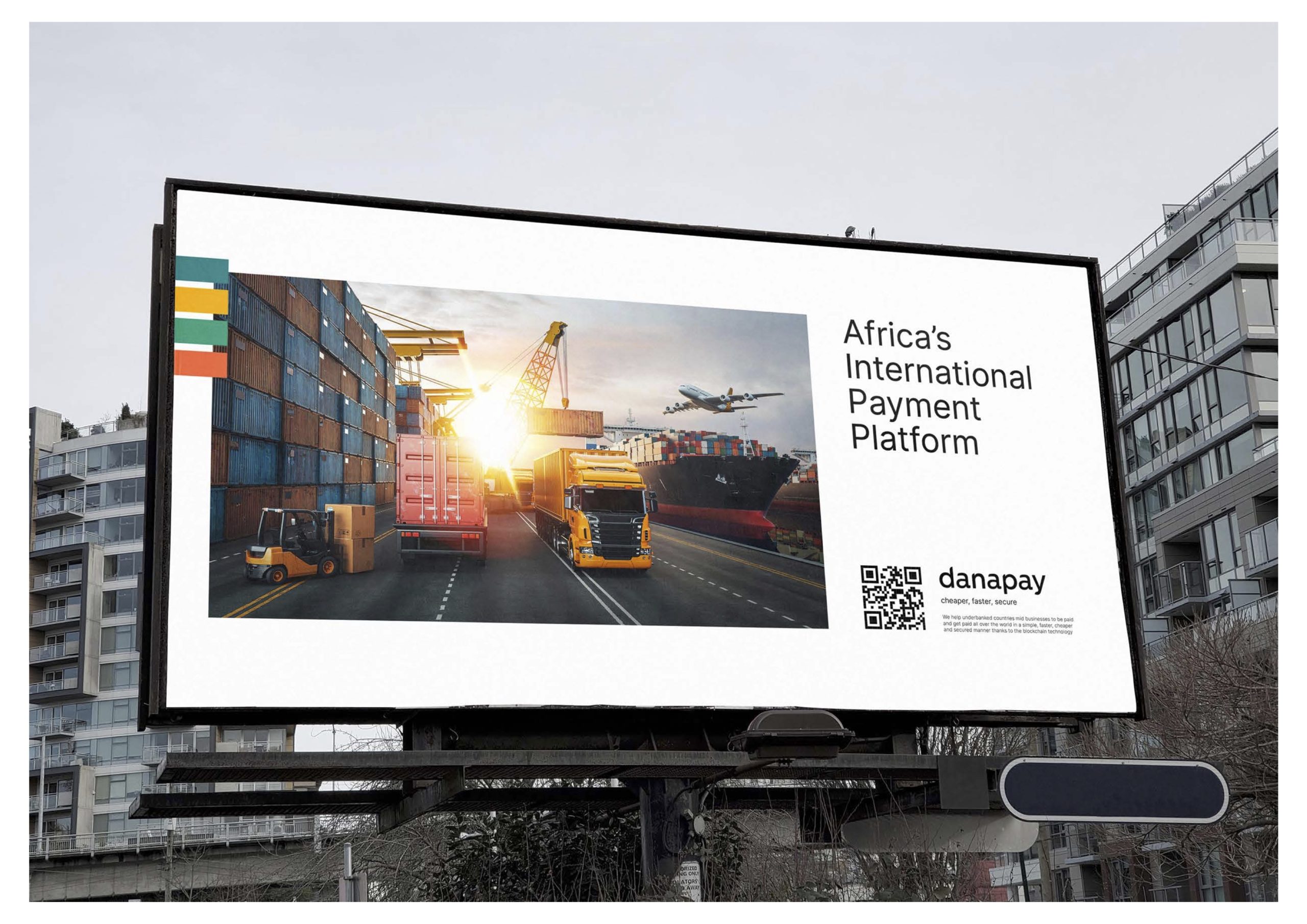 Novaris Equity
NOVARIS EQUITY is a Business Angels investment company (SIBA) whose mission is to finance innovative projects of young companies in the seed and post-seed phase, mainly in Ile de France.
Current portfolio is MADEA CONCEPT and QWEEBY.